Action failed. Please refresh the page and retry.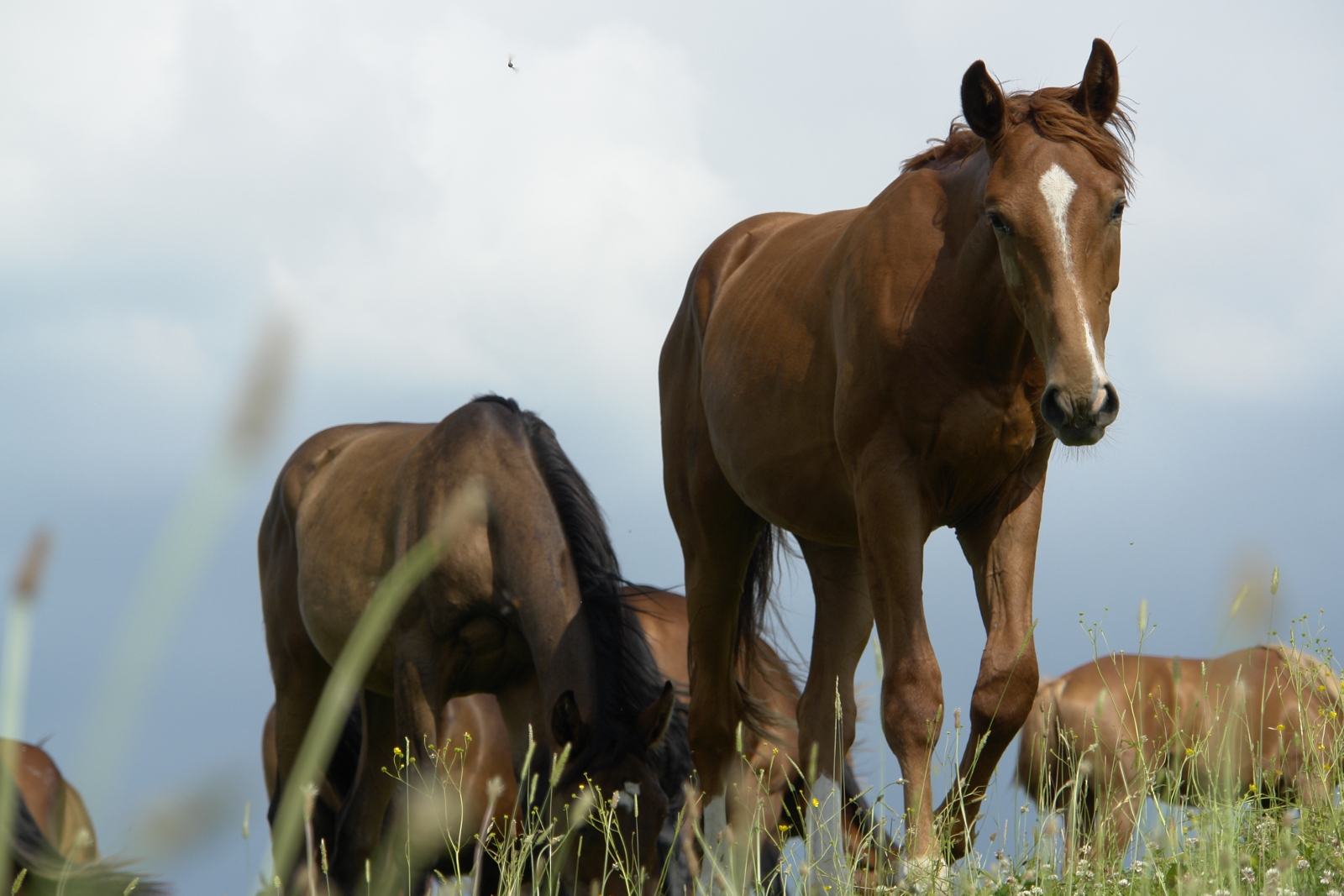 Sales Book Analysis
$1,000.00
In Stock
Pedigree Consultants have a highly successful track record of providing yearling and 2YO in training buyers pedigree "short-lists" for major sales throughout the world. The Pedigree Consultants Sales Book Analysis includes a shortlist of usually 10-15% of the catalogue (A catalogue is defined as ~600 lots/hips) with a detailed analysis of either selections of interest for the buyer, or the top 20% (about 12-15) of the horses that we feel have the most appeal from a pedigree perspective. Buyers have found great utility in using this service to identify horses with the most potential to meet their goals.
Please note: Once you have submitted an order for this report we will email you directly to get the sale details.