Action failed. Please refresh the page and retry.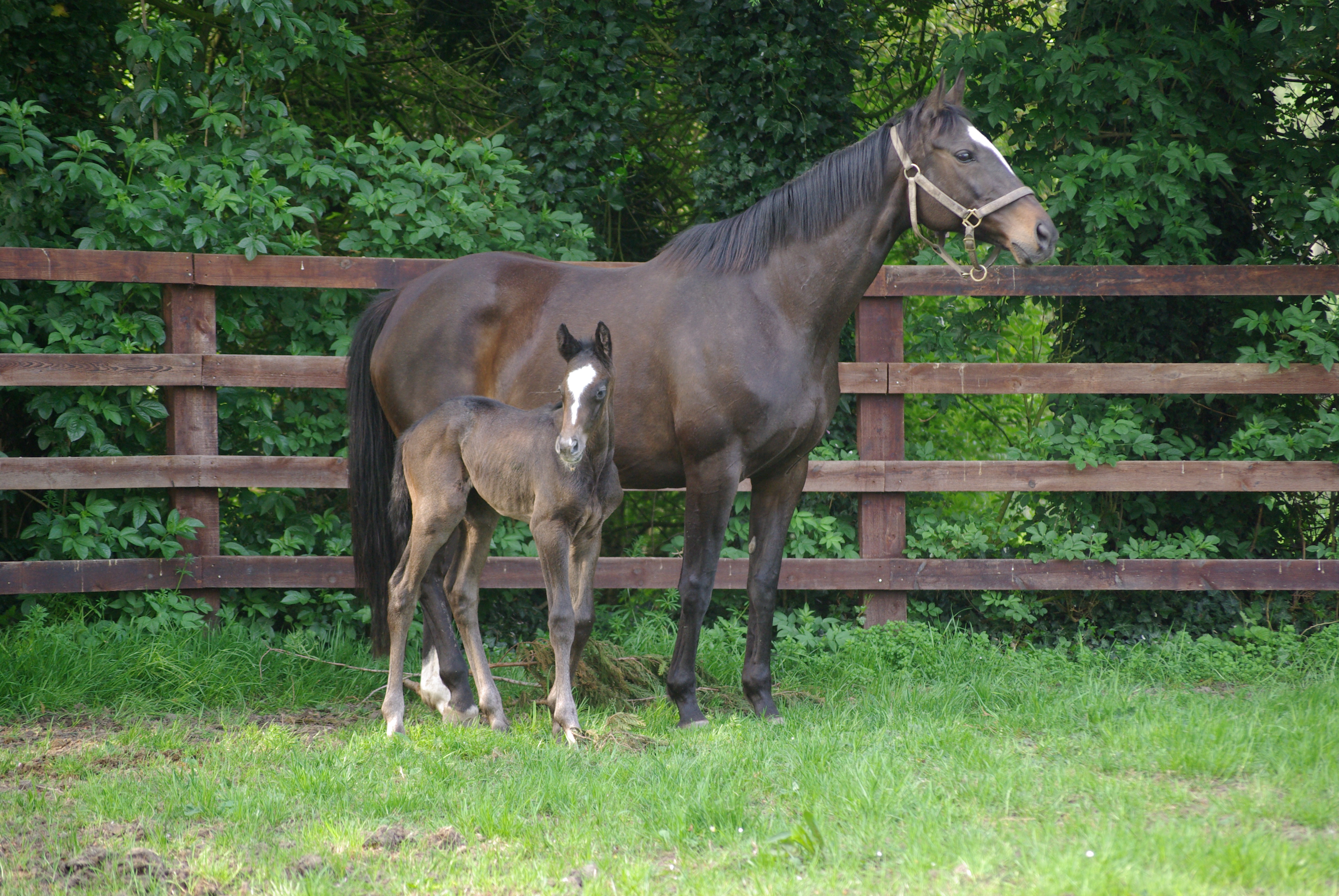 Broodmare Evaluation
$200.00
In Stock
The Pedigree Consultants Broodmare Evaluation Report is a detailed pedigree assessment of the mare in question. This two page report details out the strengths and weaknesses of the pedigree of the mare, including a detailed analysis of her female family and its known aptitude predilections, and is an important step in helping your broodmares fulfill their potential.
Please note: Once you have submitted an order for this report for your mare(s) we will email you directly to get the breeding details of the mare, etc. Also the report is included in the Broodmare Analysis Plus report and the cost of this report is deducted from a full analysis if it is completed at a later date.